2019.08.08
Kanta Sato won an award at "HIGEMEN AWARDS 2019"!
"HIGEMEN AWARDS 2019" by Schick Japan was held on "Mustache Day", 8/8 (Thu.).
Males of varied occupations who likes a "beard style" are awarded a title "HIGEMEN".
Kanta Sato from GEKIDAN EXILE has been selected as one of them!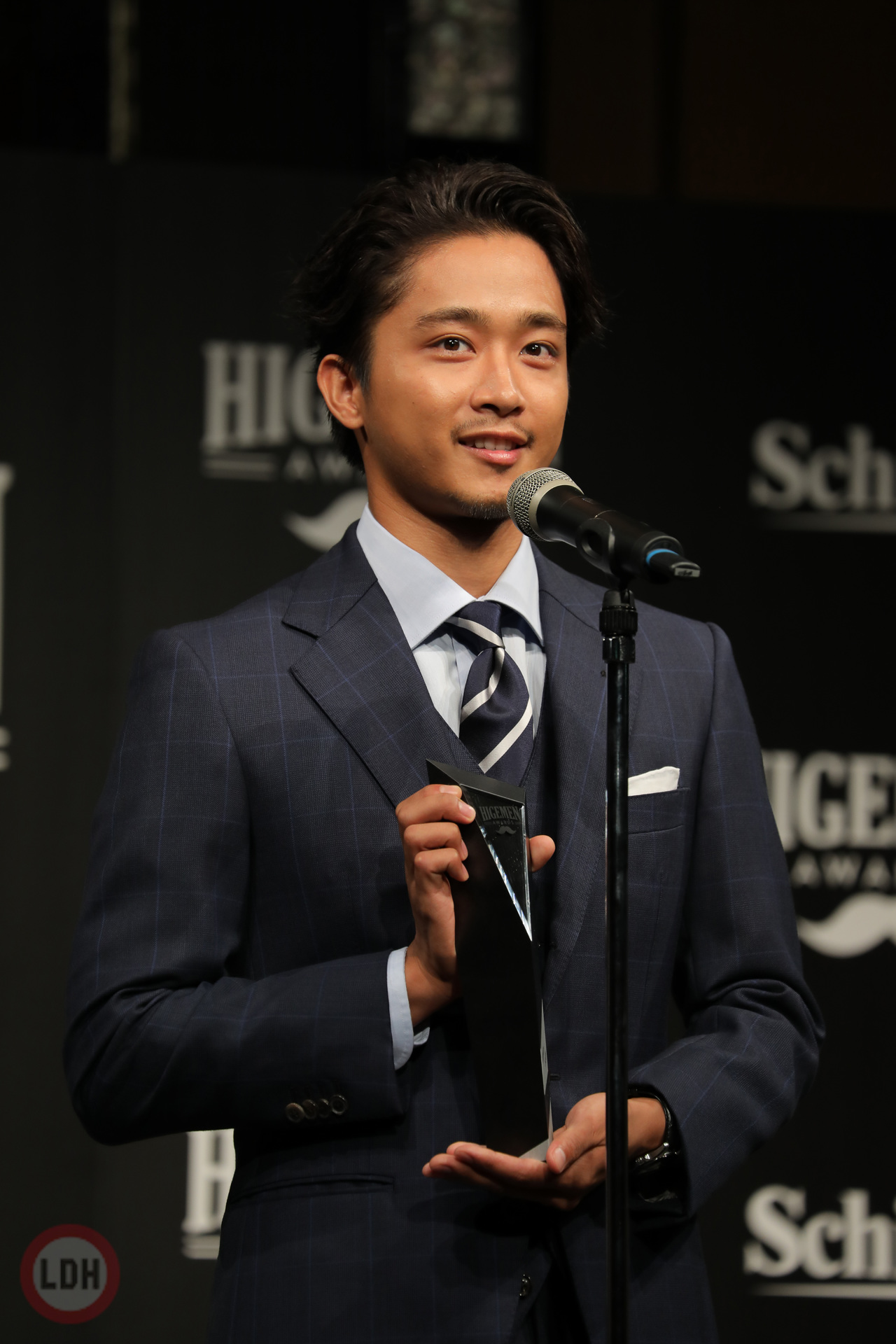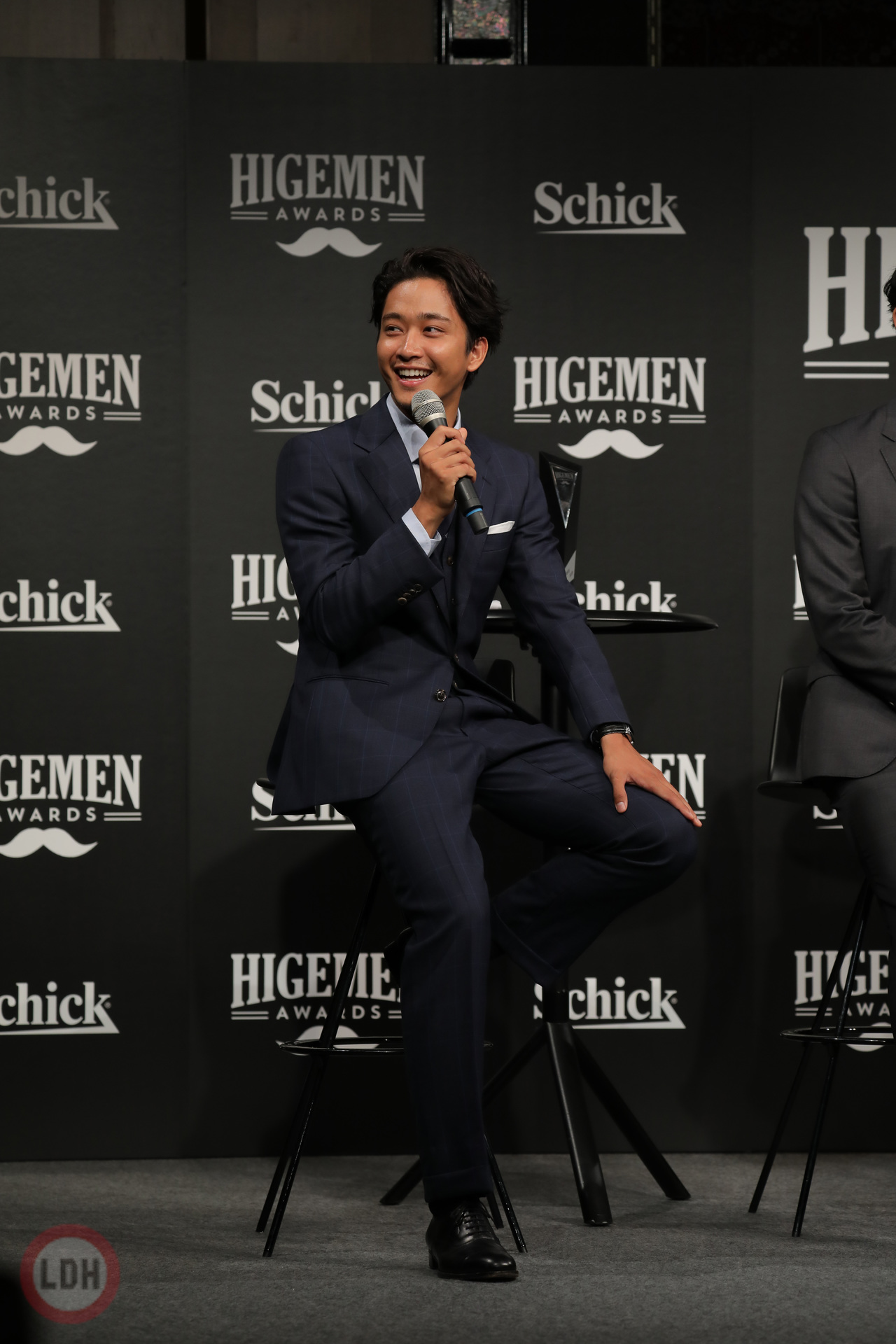 Kanta Sato plays a bearded man in the movie "Inochi Sketch" to be released on 11/15 (Fri.).
Be sure to check out Kanta Sato's "beard style"!