2021.04.29
【FREE SHIPPING & POINT×10 CAMPAIGN & NEW ARRIVAL NOTICE】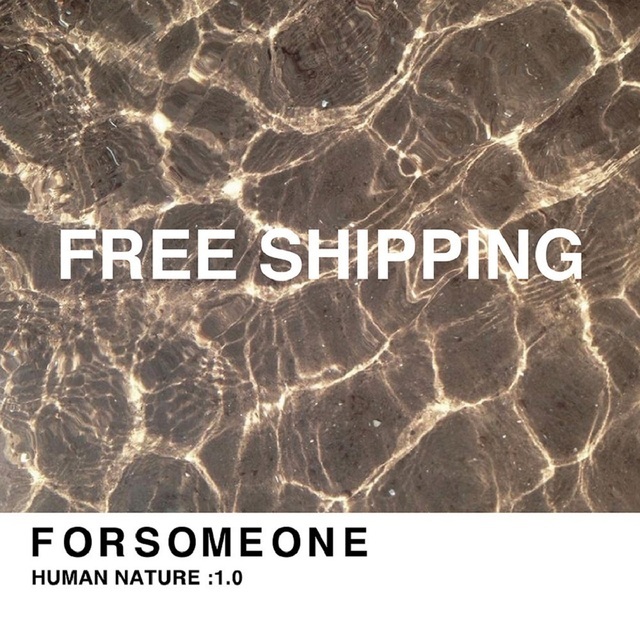 From today and until 23:59 on 5/9 (Sun.), a special double campaign with "free shipping" for all products and "10x points" where customers can get 10 times more members' points according to the amount they pay will be held in FORSOMEONE ONLINE STORE and FORSOMEONE FLAGSHIP STORE.
Don't miss out!
Click here for details↓
https://forsomeone.jp/news/60
Moreover, new items from 2021 Spring/Summer Collection went on sale on the same day.
There are also "Eagle" graphic T-shirts which are popular as the brand's icons and open-collar shirts with the original flower design.
Other new items from the 21SS collection are also in stock.
Be sure to check them out!
FORSOMEONE ONLINE STORE↓
https://forsomeone.jp/item