2021.07.13
【On sale from 7/16 (Fri.)】J SOUL BROTHERS III from EXILE TRIBE × AMAZING COFFEE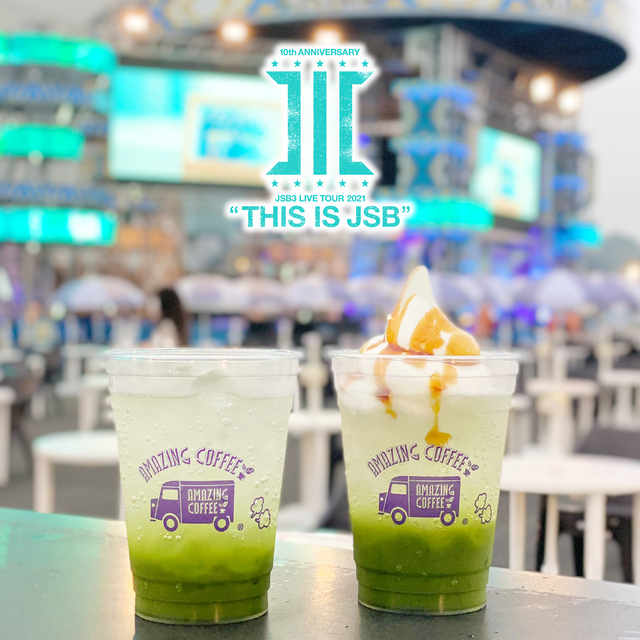 In conjunction with the opening of J SOUL BROTHERS III from EXILE TRIBE LIVE TOUR 2021 "THIS IS JSB", AMAZING COFFEE will sell a congratulatory drink from 7/16 (Fri.)!
Its name is... "THIS IS JSB ~Shuwashuwa Matcha Brothers~".
It is a Japanese-style drink which can be called "This is JAPANESE SOUL BROTHERS" since it conveys the spirit of Japan by using domestic ingredients: the best matcha from Shizuoka, brown sugar honey syrup from Okinawa and Daimyo soft ice cream from Fukuoka!
You can drink this refreshing fizzy drink as it is!
You can also enjoy its gentle sweetness with a soft ice cream!
Please enjoy this new type of matcha × soda drink, which is AMAZING COFFEE's new experiment!
In addition, to celebrate this collaboration, customers who order this drink will receive a random "collaboration sticker" (2 types in total)!!
It is a special sticker only available in the venue!
Let's celebrate the tour opening with "THIS IS JSB ~Shuwashuwa Matcha Brothers~" in your hand!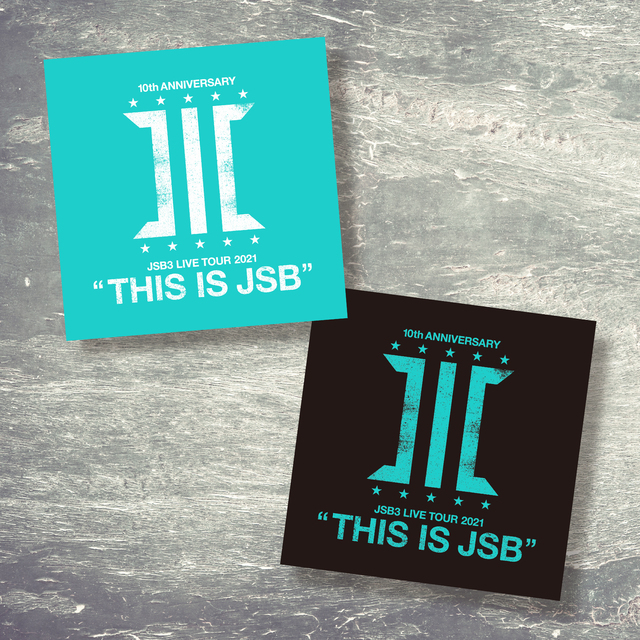 *Customers will receive one sticker for each drink they order.
*The stickers are only available while supplies last.
【Product Name】
THIS IS JSB ~Shuwashuwa Matcha Brothers~
【Price】
¥650 (tax included)
*Soft ice cream version: ¥800 (tax included)
【On-sale Day】
7/16/2021 (Fri.)~
【Eligible Store】
EXILE TRIBE STATION in YOKOHAMA