2021.08.07
Collaboration bags by FORSOMEONE and Harajuku-born bag brand "RAMIDUS" coming soon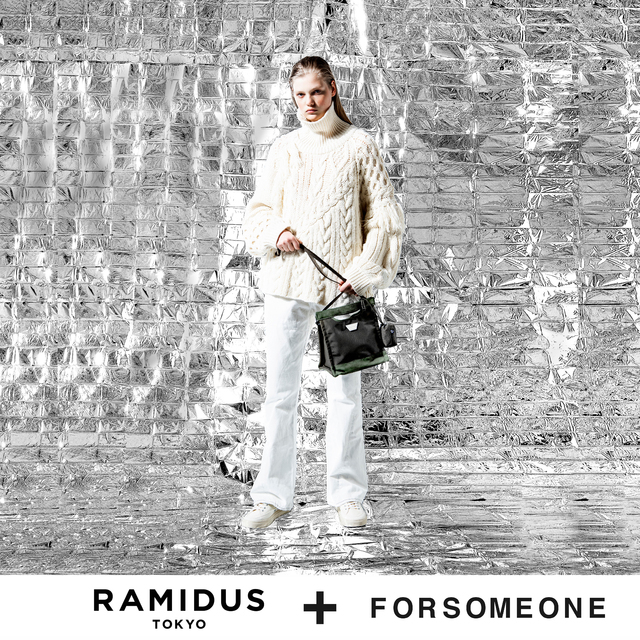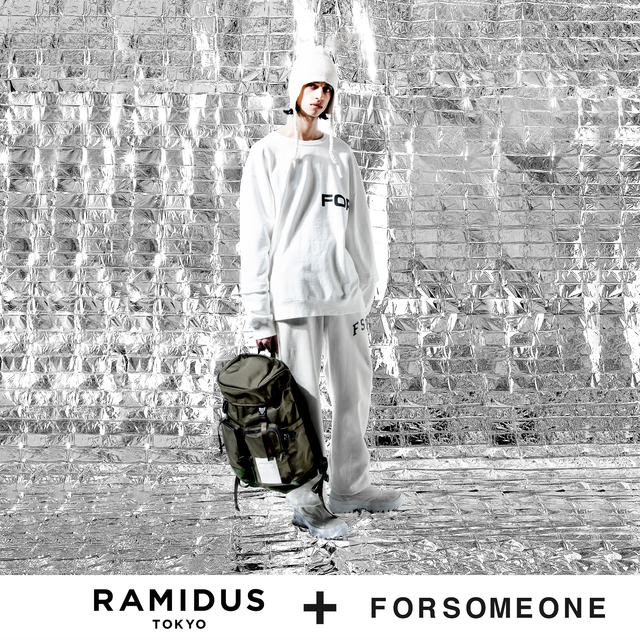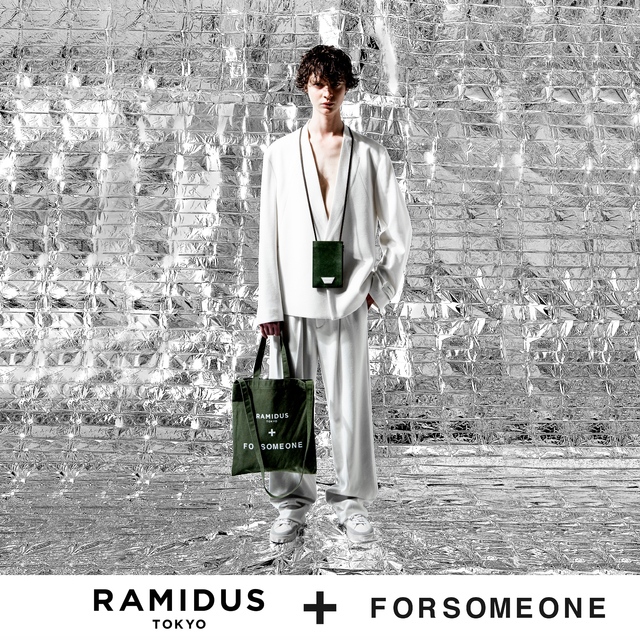 The collaboration bags by FORSOMEONE and Harajuku-born bag brand "RAMIDUS", the successor brand of HEAD PORTER which has launched high-end products fitting for various situations and styles, are on sale from 12:00 today 8/7 (Sat.)!
Featuring vintage military elements which are the inspiration of FORSOMEONE collection, there are 5 items in olive color which center on ballistic nylon and Nubuck leather.
Please try this collaboration bag to match with various coordination.
【Products】
■FORSOMEONE×RAMIDUS Backpack
50,000 yen (tax included: 55,000 yen)
■FORSOMEONE×RAMIDUS Box bag
22,000 yen (tax included: 24,200 yen)
■FORSOMEONE×RAMIDUS Neck wallet
15,000 yen (tax included: 16,500 yen)
■FORSOMEONE×RAMIDUS Card case
16,000 yen (tax included: 17,600 yen)
■FORSOMEONE×RAMIDUS Tote bag
8,000 yen (tax included: 8,800 yen)
【Eligible Stores】
FORSOMEONE FLAGSHIP STORE
FORSOMEONE ONLINE STORE
【FORSOMEONE ONLINE STORE】
https://forsomeone.jp/item
【FORSOMEONE Official Instagram】
https://www.instagram.com/forsomeone_official/