2021.08.21
FORSOMEONE 2021 Fall / Winter Collection launched today!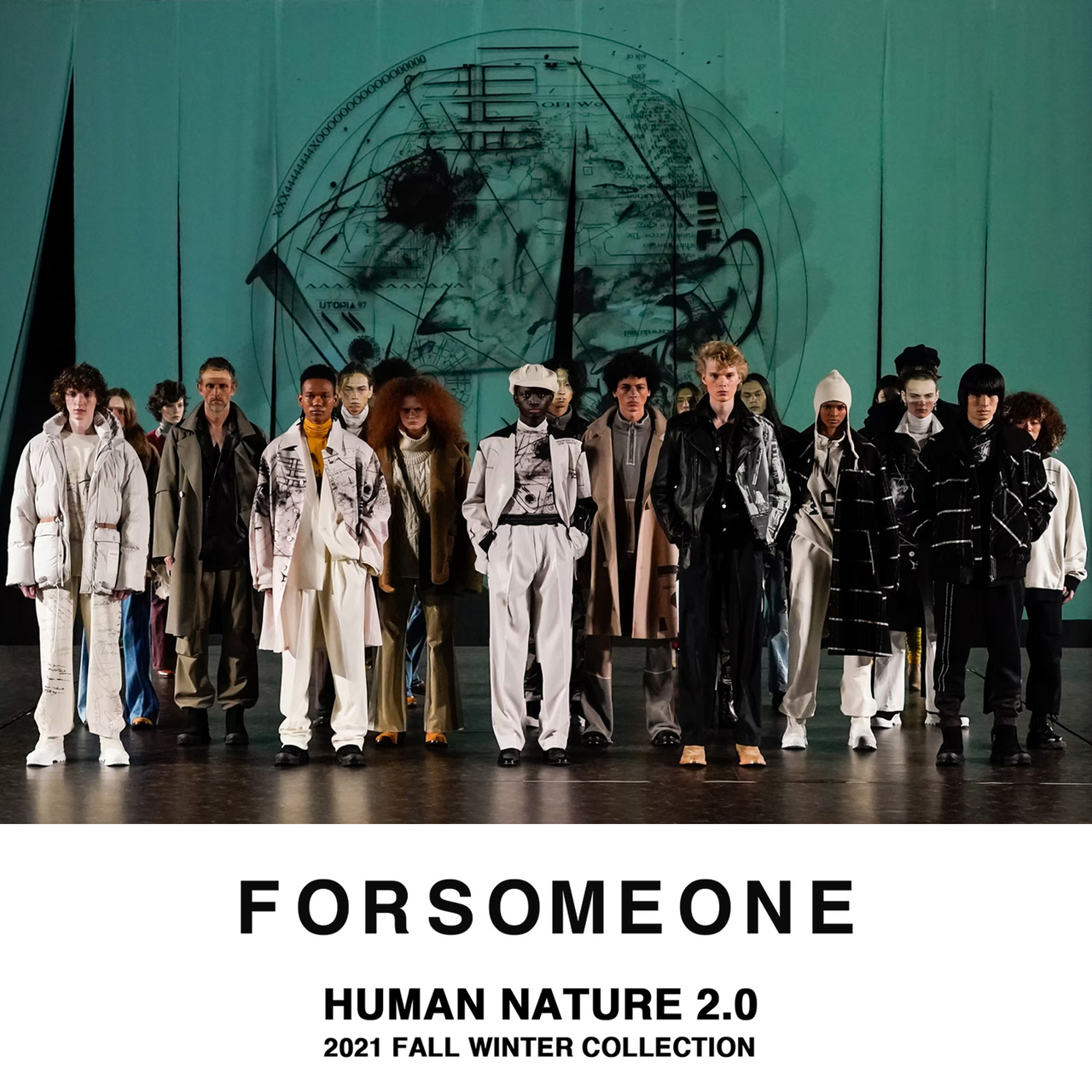 FORSOMEONE 2021 Fall / Winter Collection "Human Nature 2.0" will be launched today 8/21 (Sat.).
With "Human Nature=live with the nature" as its theme, it reconsiders the existence of fashion from a lifestyle perspective.
Following the previous season, the new products are also inspired by vintage and hippies culture of the 1970s. With the theme of "harmony between the environment and human living in the city or nature", the products mainly use natural materials in earth tones and focus on environmental protection and sustainability.
Inspired by the hippie movement in the 1970s, the lineup featuring authentic and unique designs includes flared pants and other products that are durable, comfortable and loose-fitting.
Be sure to check out the lineup suitable for many people from which you can feel FORSOMEONE's concept "for someone".
【YOUTUBE / 2021FW "Human Nature 2.0"】
【FORSOMEONE ONLINE STORE】
https://forsomeone.jp/item
【FORSOMEONE Official Instagram】
https://www.instagram.com/forsomeone_official/