2021.10.20
【J.S.B.】adidas Firebird Track Jacket & Pants on sale from 10/23 (Sat.).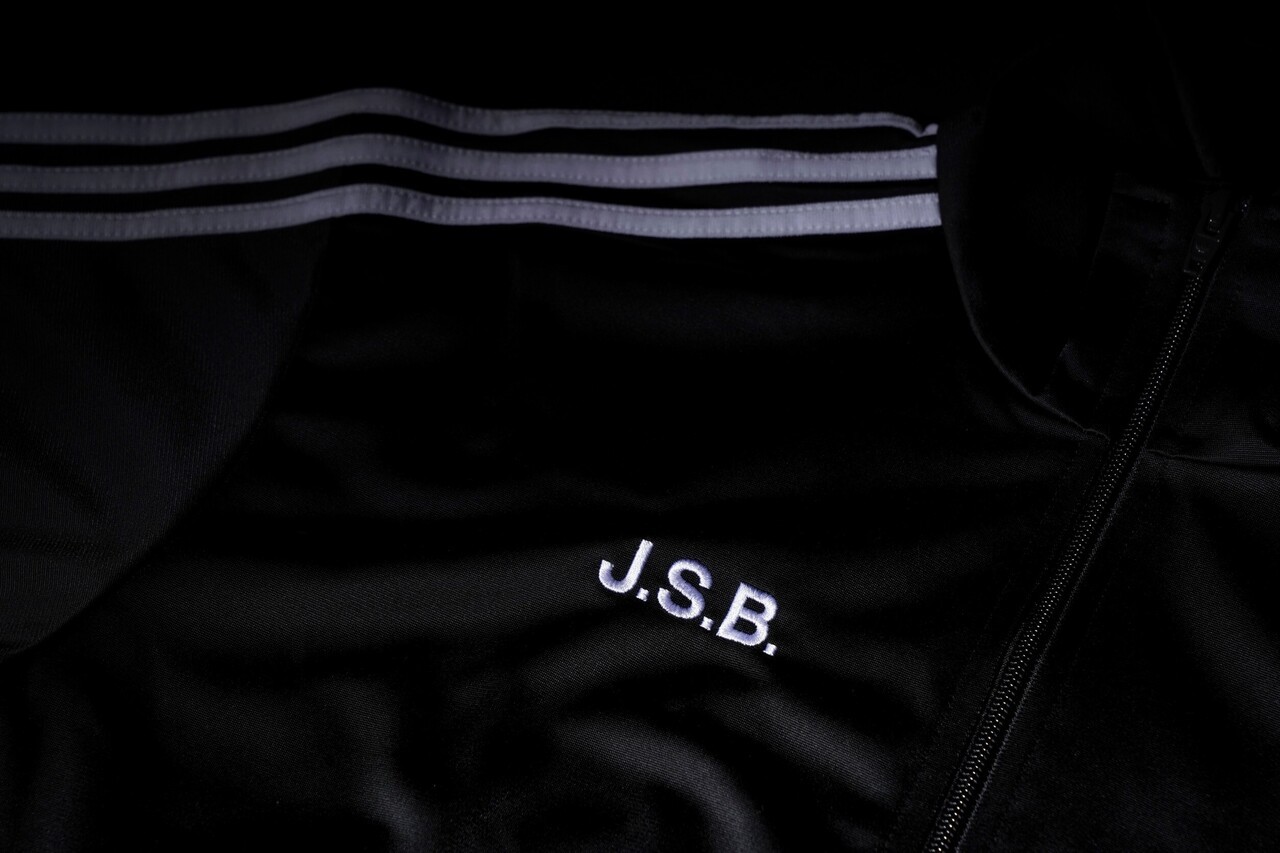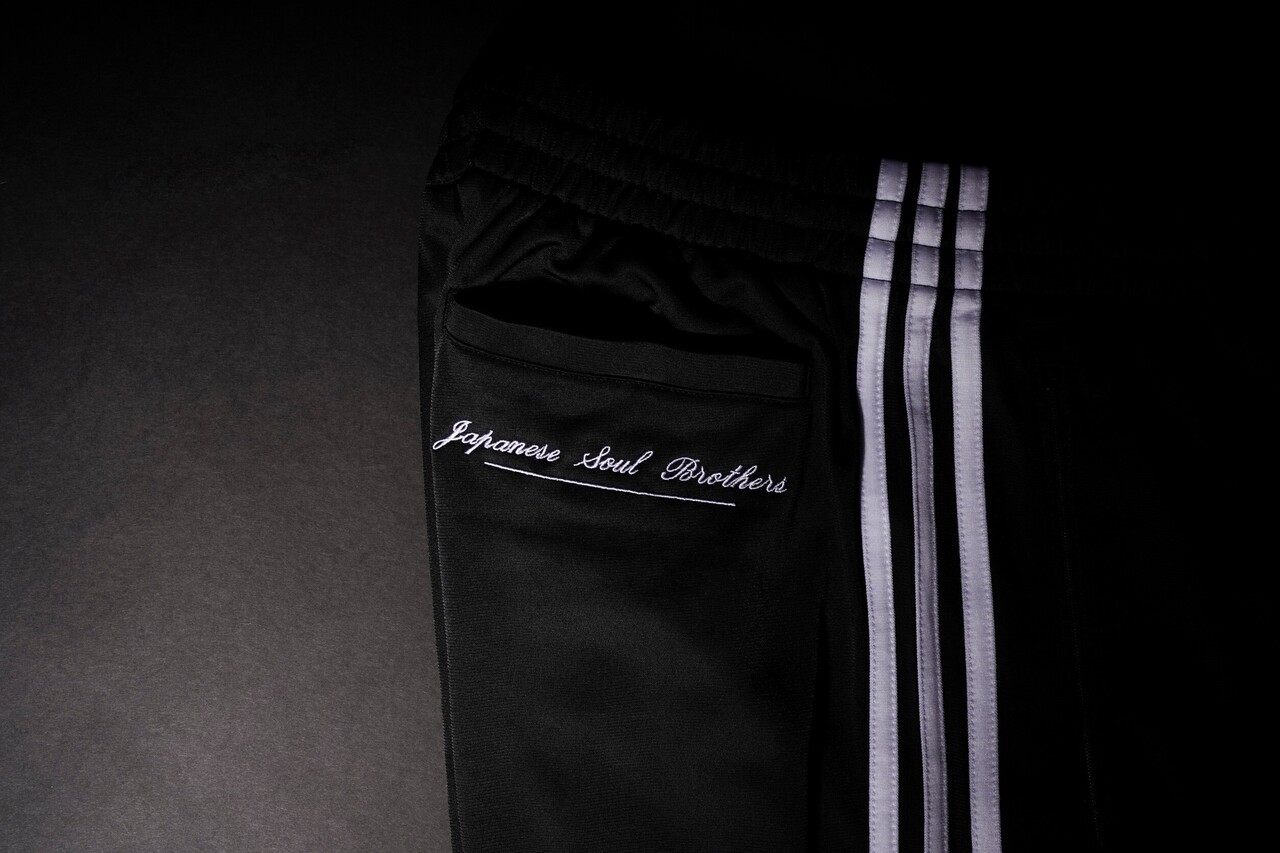 A set of adidas track jacket and track pants that have been loved for generations was specially custom made by J.S.B. and will be sold from 10/23 (Sat.)!!
The design is suitable for various activities from sports to daily use. This is a special product featuring the logos of J.S.B. brand & adidas on the front and "Japanese Soul Brothers", the name of a legendary dance & vocal group formed in 1991, embroidered on the back.
Take this chance to make a purchase!!
■On-sale Day
10/23 (Sat.)
■Eligible Stores
・VERTICAL GARAGE Directly Managed Stores
(NAKAMEGURO, SHIBUYA, NAGOYA, OSAKA, FUKUOKA)
https://verticalgarage.jp/about#vg
・VERTICAL GARAGE ONLINE STORE
https://verticalgarage.jp/
You can search and purchase products of LDH apparel's well-favored brands using the official application of VERTICAL GARAGE.
▼Click here to download
https://apps.apple.com/jp/app/id1504594554