2022.05.17
【<Main Feature × Theme Song Special Collaboration> Music Video unveiled!】Sho Aoyagi appearing in the movie "ALIVEHOON" to be released nationwide on 6/10 (Fri.)!
Movie "ALIVEHOON"
featuring Sho Aoyagi
to hit the big screen in Japan on 6/10 (Fri.)!!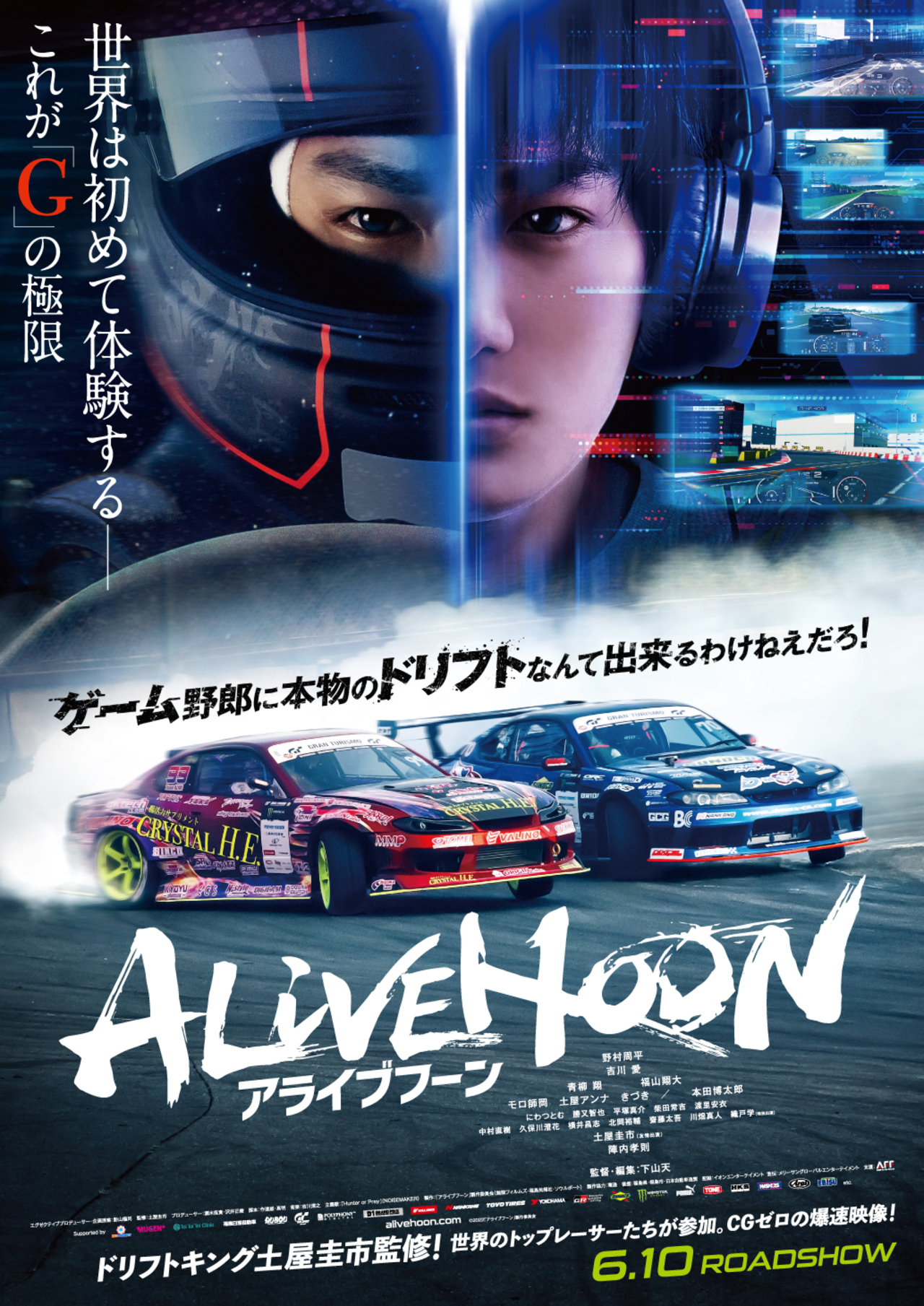 The movie "ALIVEHOON" featuring Sho Aoyagi
will be released in Japan on 6/10 (Fri.)!
A drift race originated in Japan in which participants compete for strength, speed and beauty.
The engine sound that shakes the ground... Billows of white smoke... Acrobatic and dynamic races that rock the whole world!
Here comes the top-class entertainment about drift that fully shows its charm!
The movie features the world's top racers, so the powerful scenes of car stunts were filmed without using CG!
As you can see from the making-of video unveiled before, the charm of drift car with an overwhelming speed is faithfully shown in the new trailer. Also, the main feature of the movie unveiled for the first time more vividly describes the story of this work.
In addition, movie ticket cards with original stickers of the movie "ALIVEHOON" are available for purchase in movie theaters around Japan from 4/15 (Fri.)!
It took 3 years to work out the concept of the project and write the script of this original story about the best e-sports racer in Japan who aims to become the best racer in the real world!
With the huge screen and acoustical environment of the movie theater, you can experience the ultimate sense of speed and beautiful art! Be sure to enjoy the best drift entertainment!
A special music video featuring scenes from the main feature and the theme song "Hunter or Prey" has been unveiled!
Be sure to check it out!
NEW!!
▼<Main Feature × Theme Song Special Collaboration> Music Video ▼
▼New Trailer▼
▼Promo Video▼
▼Stills▼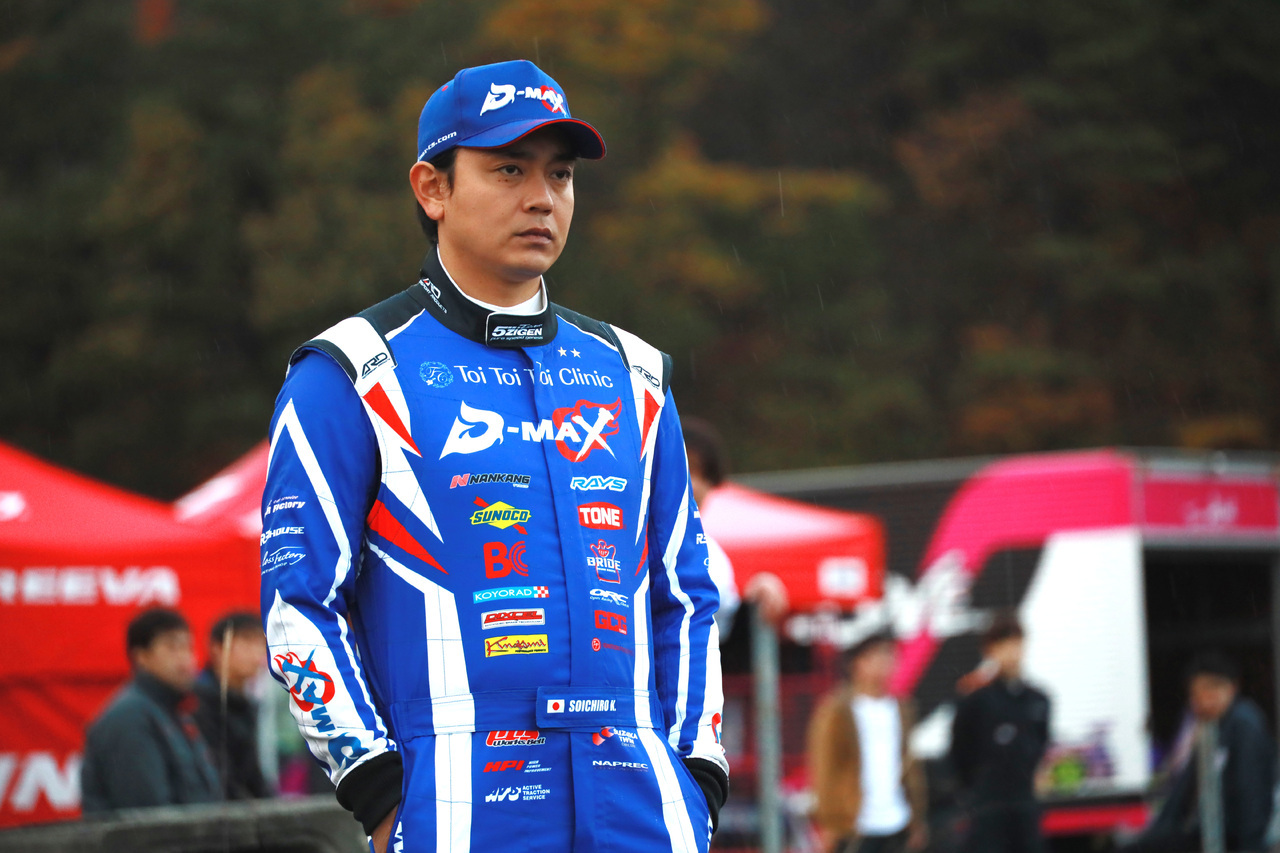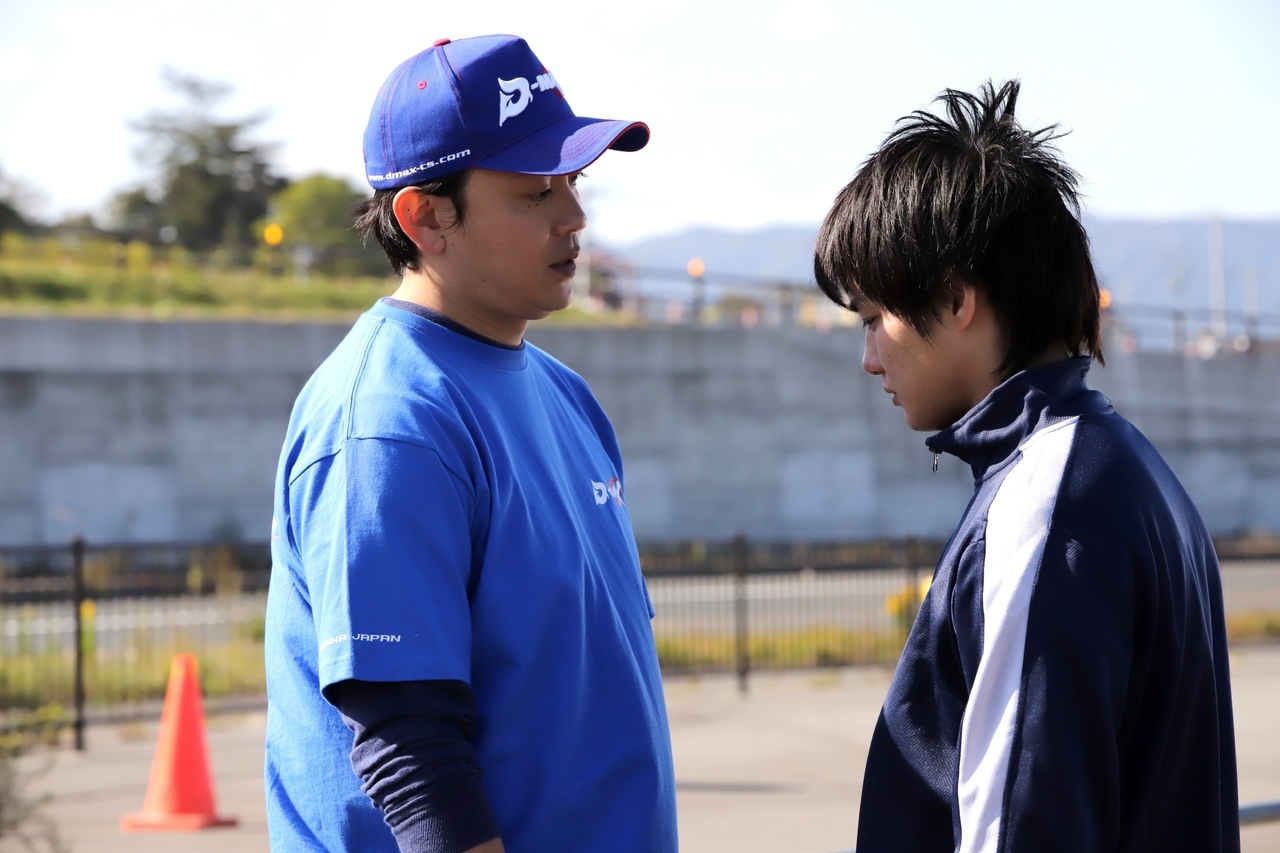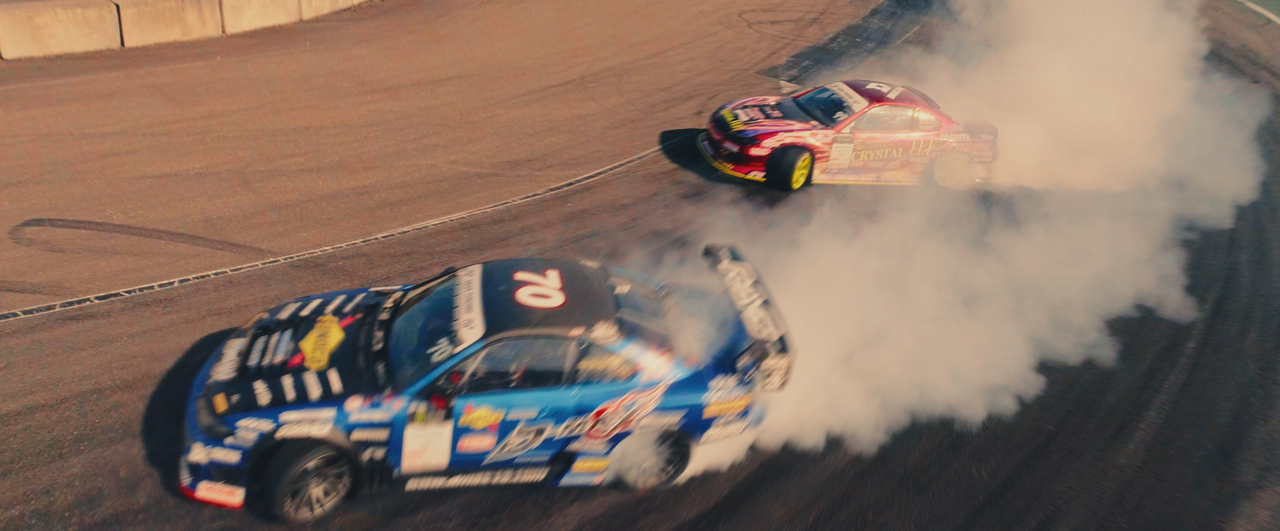 ▼Making-of Video vol.2▼
▼Making-of Video vol.1▼
【Story】
The drift team that is on the verge of breaking up scouts Koichi Oba, who is not good at socializing due to his introverted personality but has an amazing talent for games.
Koichi is able to demonstrate his talent even in a real car, but those who appear in front of him are people who bet their lives on the race.
Now, Koichi's awakened skills, passion, courage and teamwork break through the barrier between the virtual world and the real world and reach the zenith...
Movie "ALIVEHOON" to be released nationwide on 6/10 (Fri.)
Cast: Shuhei Nomura, Ai Yoshikawa, Sho Aoyagi, Shodai Fukuyama / Hirotaro Honda
Moro Morooka, Anna Tsuchiya, Kizuki / Keiichi Tsuchiya (cameo appearance) / Takanori Jinnai
Director & Editor: Ten Shimoyama
Executive Producer & Project Planner: Ryuji Kageyama
Supervisor: Keiichi Tsuchiya
Producers: Naoki Segi, Masaki Sawai
Scriptwriters: Yu Sakudo, Takaaki
Music: Kiyoshi Yoshikawa
Theme Song: "Hunter or Prey" (NOISEMAKER)
◆Movie ticket card with original sticker
of movie "ALIVEHOON"◆
Available for purchase in movie theaters around Japan from 4/15 (Fri.)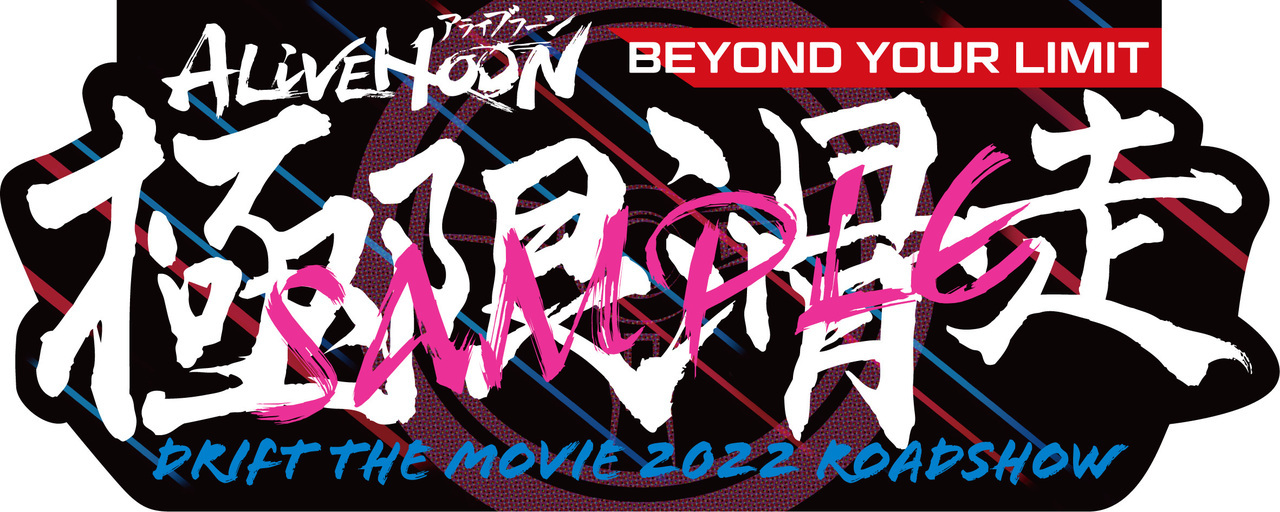 Production: "ALIVEHOON" Production Committee (MUGEN FILMS, Fukushima Minposha, SOUL BOAT)
Production Cooperation: Dentsu
Supporters: Fukushima Prefecture, Fukushima City, Japan Automobile Federation
Distribution: AEON ENTERTAINMENT
Official Site:
alivehoon.com
©️2022 "ALIVEHOON" Production Committee