2022.05.20
【To be sold on 5/21 (Sat.)!!】T-shirt and sweatshirt set of "STUDIO SEVEN × Russell Athletic" to be rolled out!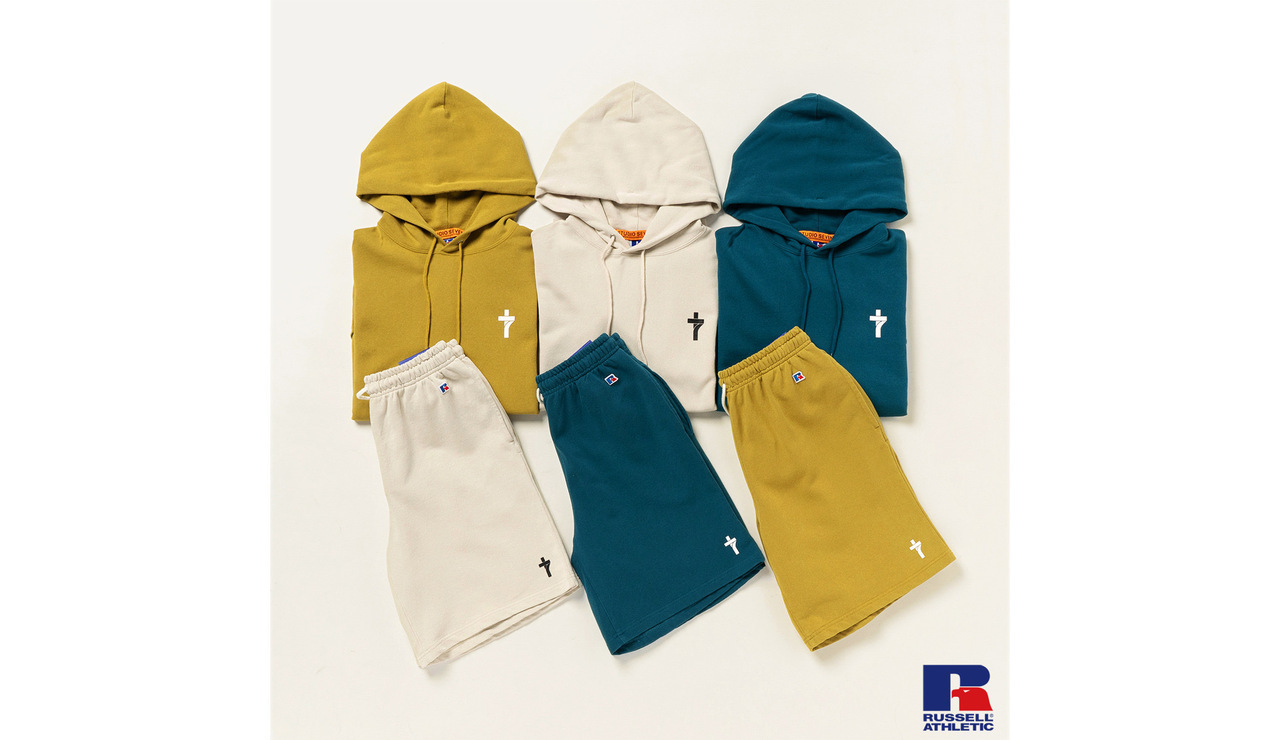 T-shirt that is perfect for early summer and a set of comfortable sweatshirt will be on sale in STUDIO SEVEN NAKAMEGURO and STUDIO SEVEN ONLINE STORE on 5/21 (Sat.)!
Inspired by school items sold in campus in the United States, the T-shirt having an eye-catching brand logo and the spring-summer set having "7 Cross" printed on the front and "STUDIO SEVEN" on the back feature the special style of Russell Athletic from the United States.
*The products were released in "REGGAWS" (Nagoya) in advance.
Be sure to check them out!
【Products for Sale】
■SS Hoodie × Russell Athletic
(Navy, Yellow, Off-white) 14,300 yen (tax included)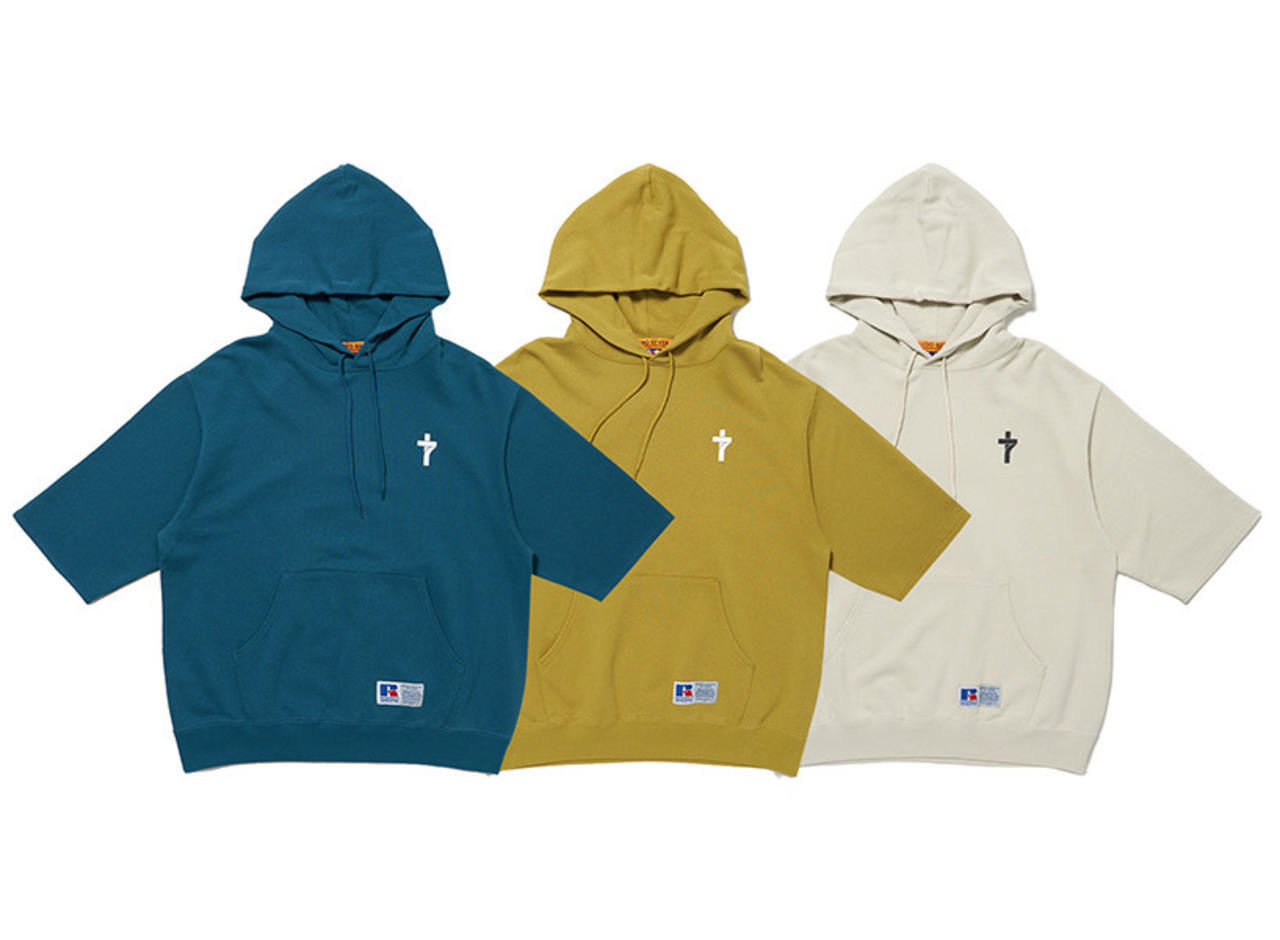 ■Sweat Shorts × Russell Athletic
(Navy, Yellow, Off-white) 12,100 yen (tax included)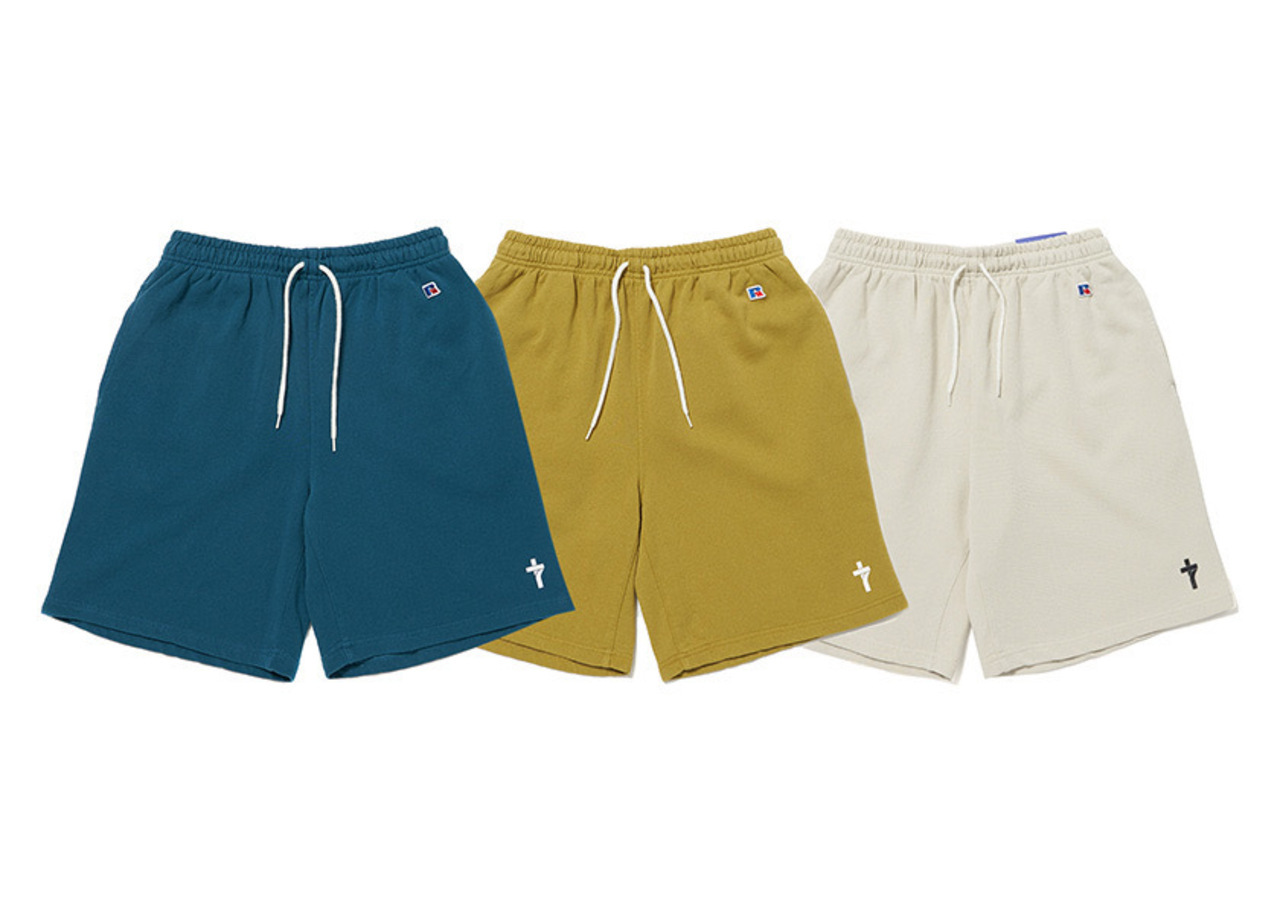 ■SS Tee #4 × Russell Athletic
(Blue, Red, Brown) 9,900 yen (tax included)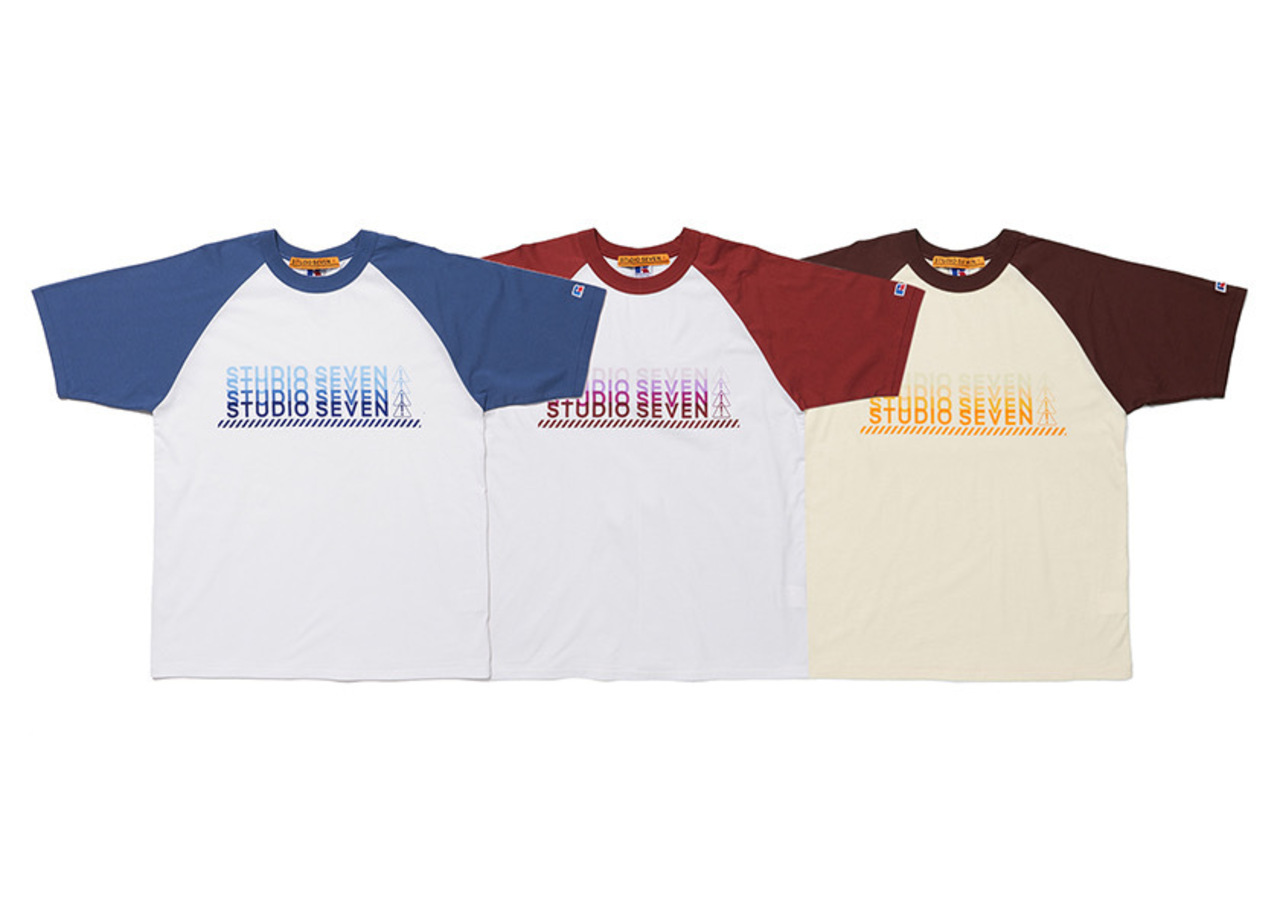 【On-sale Day】
5/21 (Sat.) 12:00
【Eligible Store】
STUDIO SEVEN NAKAMEGURO
1-22-3 Aobadai, Meguro-ku, Tokyo
TEL: 03-6303-2383 
Business Hours: 12:00 ~ 19:00  No regular holidays
【STUDIO SEVEN ONLINE STORE】
https://www.seven-official.jp